This software is subject to the terms and conditions of the accompanying End User License Terms. This software is provided only for use with, and for licensed End Users of, the disguise hardware. Any other use of this software is strictly prohibited and may subject you to legal action.
r16.1.2
it's the little things that count.
build: 62867 (released December 4th, 2019)
Download r16.1.2
What's new?
We've listened to you, our users, and made hundreds of improvements to workflow and function across the system. We hope our users agree that this release achieves a new level of usability, productivity, confidence, stability, and all-round polish.
Ash Nehru, founder and Chief Innovation Officer

User Experience
A complete design overhaul to improve the execution and usability of Cue Lists. More flexibility to work with external control systems, and a multi-select function to streamline workflows when working with groups of objects.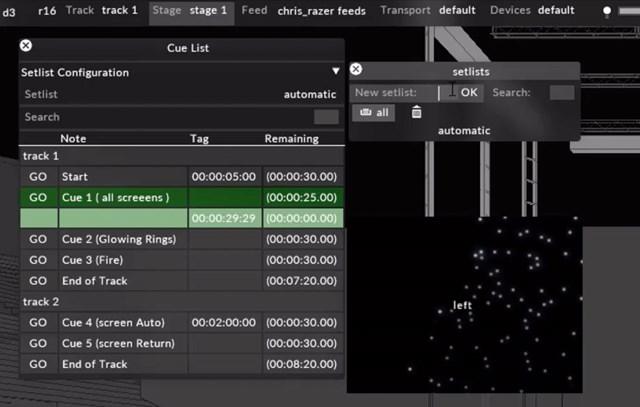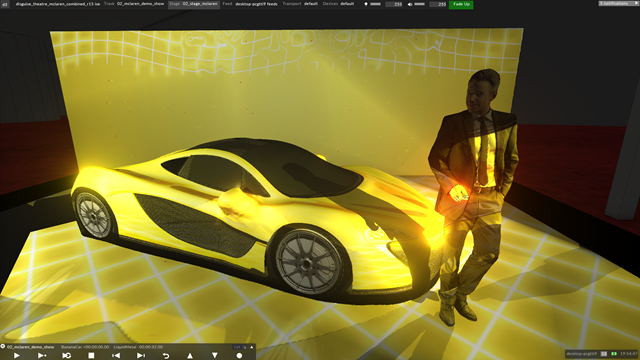 Streamlined
181 bug fixes, 121 improvements and 29 new features have been made to further streamline the user experience and improve workflows.
Higher quality content
End-to-end 10-bit colour depth support for the latest flagship servers, the vx 4 and gx 2c; as well as support for wider colour gamuts and a full HDR pipeline. Image sequence playback allows users to play TIFF, TGA and DPX file sequences in either 8 or 10-bit.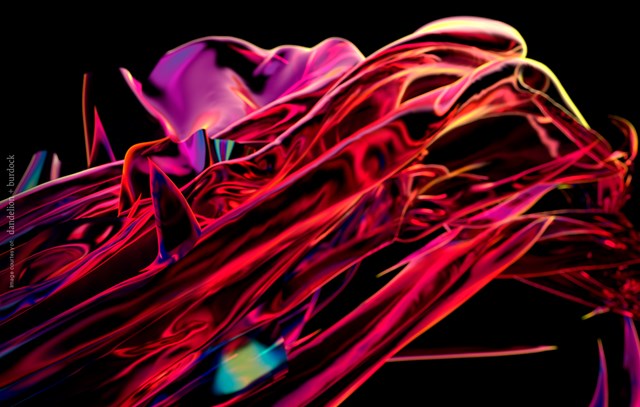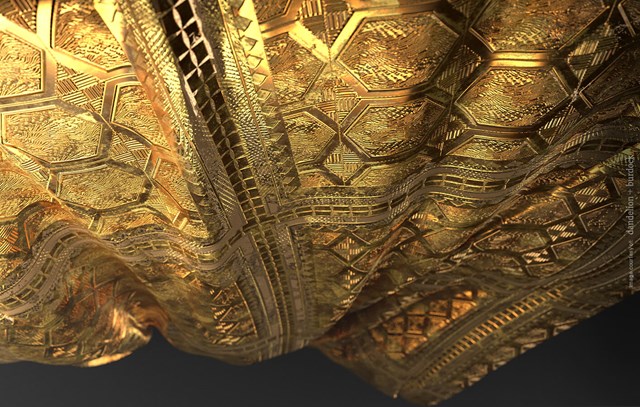 NotchLC codec
Support for the new NotchLC codec to achieve visually lossless quality without sacrificing performance.
Projection Toolkit
Mapping Matter integration allows users to set-up projectors in MM and quickly imports projector data such as position, name, resolution, lumens and more.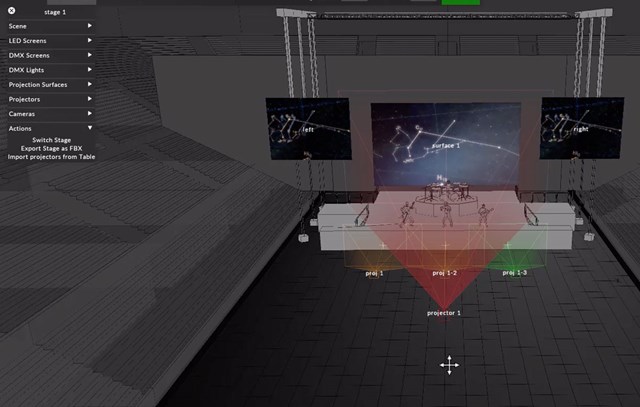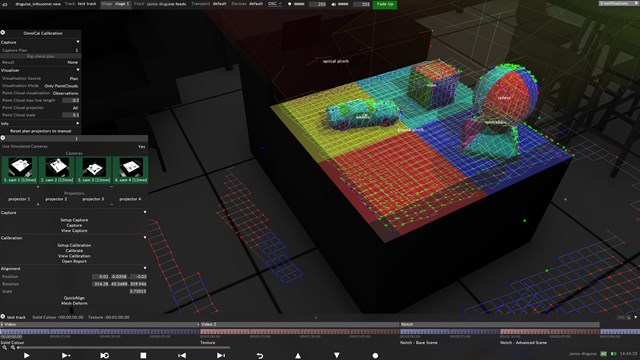 OmniCal
Significant advancements to performance and onsite workflows including set-up capture and quick align UI. Extensions to the OmniCal workflow now enable users to calibrate an automation system using OmniCal, saving time over conventional automation workflows.
AR Workflows
New workflows for Augmented Reality includes support for a variety of camera tracking systems such as stYpe and mo-sys, which can be fed into the 3D stage as tracked objects and attached to virtual cameras. 
This is the first step on the road to releasing the full xR feature set, which will come in future releases.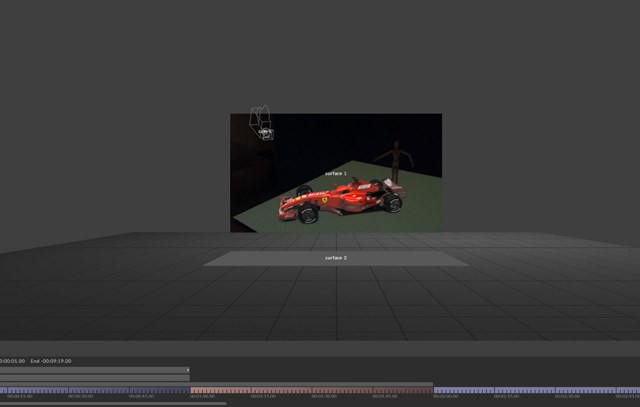 r16 demo project
This r16 demo project aims to demonstrate the new workflows and features of r16.
The assets in this demo project were produced by dandelion + burdock, a creative studio specialising in workflows and content for live events productions.
A PDF outlining all the demo project assets and workflows is contained in the .zip file.
---
r16 AR workflows overview
Release notes for r16.1.2
Improvements, fixes and known issues in r16.1.2
Bugs
ScreenPositionExpression may cause clipping of objects on outputs

Fix case where interlaced fields may be out of order on Deltacast capture cards
Resources
Keep up-to-date by getting the latest drivers, demo projects, PDF guides and much more.
Please select a category to see available resources.
No third party resources were found.
Previous Versions
You can find the latest releases below. If you need an older version please get in contact with support@disguise.one.
Hardware
Find the latest OS images, hardware guides and architectural specifications for your disguise server.